(303) 488-3320
vwhatley@vlwmarketinggroup.com
Stand Out From The Crowd With VLW's Digital Marketing Services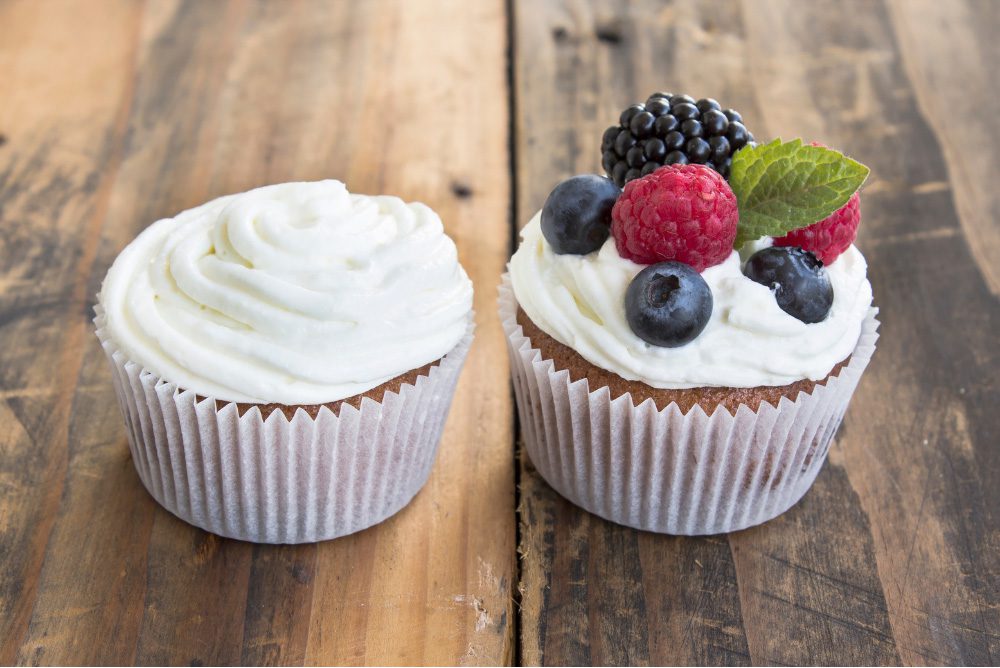 Digital Marketing That Helps You Stand Out From The Crowd
All of your online marketing is the digital door to how consumers perceive your brand and business credibility. Developing your online presence is not an event, it's a journey.
VLW is focused on leveraging online marketing tactics that improves your presence and promotes your services, including your website, local search, and social media to meet your business goals.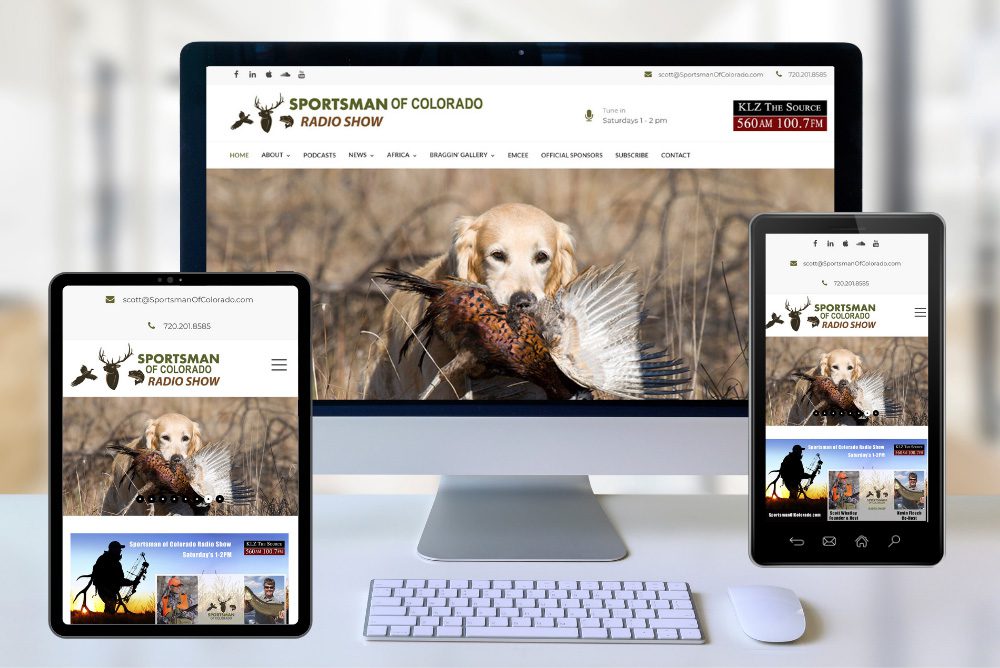 Responsive Website Design That Differentiates Your Business & Brand
VLW designs, develops, and hosts branded WordPress websites that are fully responsive and look good on all devices. VLW's websites are uniquely created to promote your brand and are aligned with your business goals.
Your website will become a powerful and valuable business asset that extends your brands influence.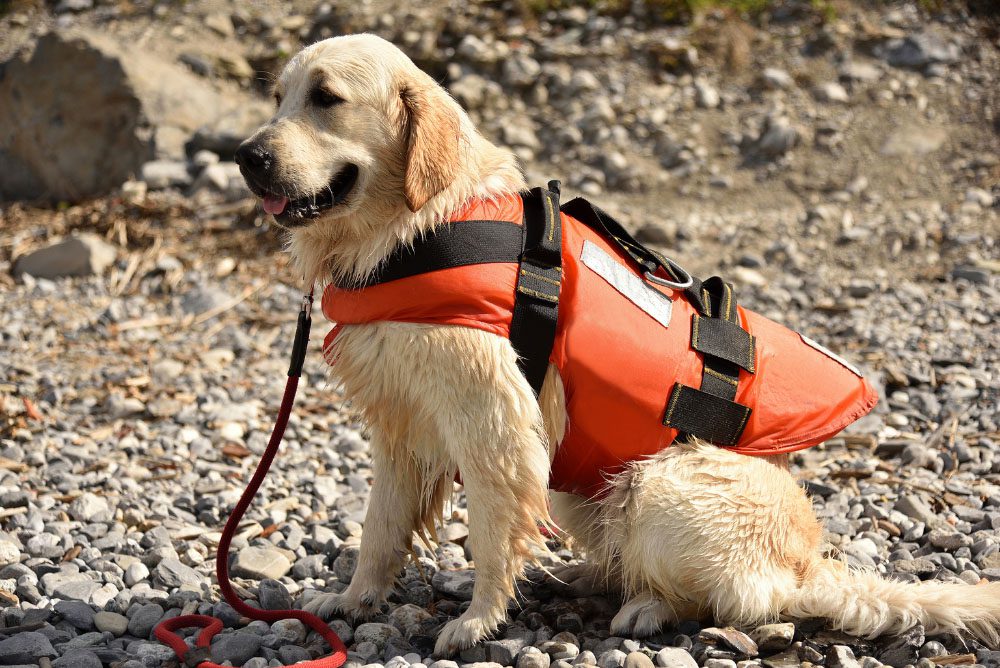 Secure Managed Hosting To Ensure Website Health & Safety
VLW designs websites and hosts them. You will experience the advantages of proven technologies supported by a website host that knows you personally and is safely and securely managing one of your most valuable business assets.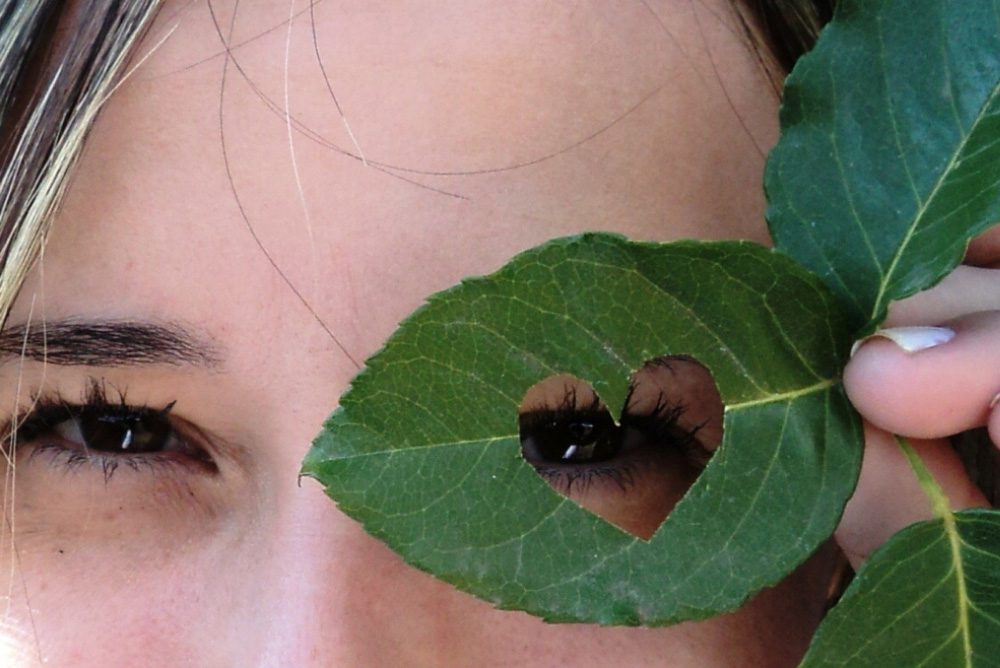 Digital Marketing To Catch The Eye Of Your Target Customer
VLW's approach to marketing combines expert knowledge of creative design and consumer research & buying psychology to influence choice and establish differentiation.
VLW's guiding principle in marketing is to help you "be easy to do business with" for your customers in all your online marketing channels.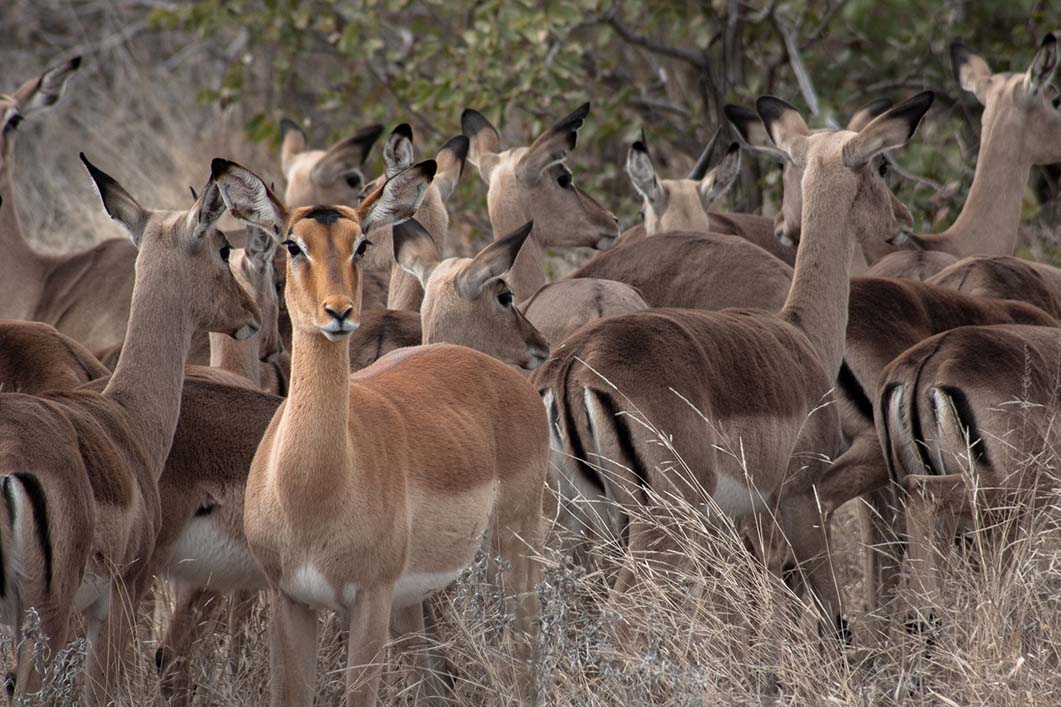 Social Media To Stand Out & Engage Your Target Customer
VLW will guide you through which social media platforms make the most sense for your business to reach your target customer. VLW specializes in branded social media profile creation and optimization.
TESTIMONIALS
Hear from a few of VLW's Clients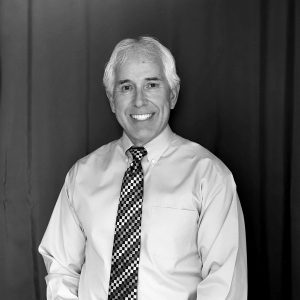 Robin P. Steely, DDS
Dentist
As we enter into our 12th year of working together, I am confident that we will continue to achieve outstanding results from your professional guidance and website expertise.
My website and the branded marketing materials you developed are effective and communicate a consistent message that's true to my purpose and values. Anyone interested in a comprehensive "master plan" for health-based marketing to move their practice forward should contact Victoria.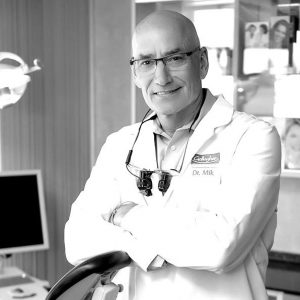 Dr. Mike Gallagher, DDS
Dentist
I just wanted you to know that since you have enhanced and upgraded our website in combination with managing our Google Local Business Listing, our office has increased our new patients by 50%. We have been exploding with new TMJ patients! Thank you for everything you have done to help Gallagher Dentistry & Facial Pain Center. We appreciate it. Thank you!
Jonathan J. Bechtel, DDS
Dentist
Working with Victoria Whatley has been a truly wonderful experience. She made the transition from my old website to developing my new branded website absolutely seamless. Her professional demeanor and knowledge about the dentistry field and guidance were invaluable.
She walked us through each step of the process guiding and making suggestions that were really helpful and many of which we had not considered. She stayed true to our values and purpose and helped hone-in what we were trying to accomplish. I look forward to working with Victoria for many years to come. I highly recommend her for any of your marketing needs.
Dr. James Segulyev, DDS
Dentist
While we have just recently begun working together to develop my new website for my new Dallas dental practice and several other online marketing projects underway, I am delighted with how our partnership is developing. I am already impressed with how much time and effort you have put into considering all the digital marketing I need to ensure a successful dentistry business transition from Burbank, California to Dallas, Texas.
As you know I have been practicing dentistry since 2001 and you are the first website designer that truly "gets me" and understands my values, purpose, and my specialized holistic & biologic dentistry services, which I believe is a reflection of your vast experience with my other like-minded colleagues that recommended you. I am looking forward to updating this testimonial one-year from now with high praise of the success of our working together.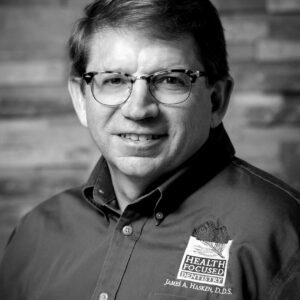 Dr. James Hasken, DDS
Dentist
Victoria and I have worked together for a few years; first with website design and most recently with social media and marketing. This is the first time in my 30 plus years of dentistry that I feel there have been significant results from the efforts. Our traffic is up on or website. New patient numbers are up by more than 25%. Victoria really makes an effort to understand what my health focused practice is all about and convey that message in our materials. Very satisfied.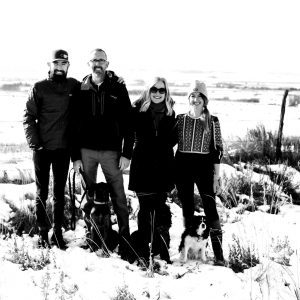 Dan & Joy O'Rourke
Dentistry's Optimal Model Laboratory
Victoria nailed it! She was able to take the essence of who we are at Dentistry's Optimal Model Laboratory, show our conviction for excellence, support our core values, and build an amazing website that portrays our business with professionalism, sophistication and simplicity. With her wonderful guidance and expertise, we were able to develop an easy to navigate, clean, beautiful website that told our story. We can't imagine working with a more perceptive, kind-heart, insightful, talented person. Thank you Victoria, on behalf of Dan and Joy O'Rourke, Hilary O'Rourke and Gurgen Melkumov.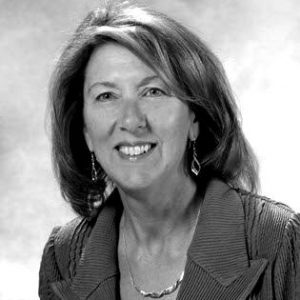 Ann Hogan
Ann Hogan Consulting
Victoria Whatley is absolutely fantastic! She designed two very distinctive websites for my new start-up businesses; Coopers Creek Photography and Ann Hogan Consulting and made sure both websites had an effective social media presence.
She truly listened and really got to know me and my businesses and designed the websites in a way that truly represent me. She also provided me with all the training I needed to update and manage my websites. Victoria delivers a product that is outstanding and professional! I highly recommend her!
https://www.vlwmarketinggroup.com/wp-content