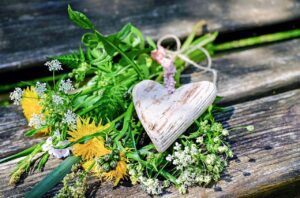 Testimonials are one of the most powerful and effective marketing tools available. You should have testimonials on your website and in your advertising and marketing materials. When potential customers see testimonials, especially from someone they can personally relate to, they will gain confidence in you.
Don't be shy about asking your customers for a testimonial when they have expressed a high level of satisfaction with your product or service.
I recommend a couple ways to consider for optimizing your testimonials:
1. Photos are powerful images to convey emotion and when a testimonial is accompanied by the testimonials photo, it brings enhanced credibility to their testimonial message.
2. Be careful about using testimonials that only display a person's first name or show it as generic such as: "from a satisfied client." While the testimonial may very well be legitimate, the consumer may think it is fake.
Testimonials are more believable than your own advertising so utilize them as often as possible.
About VLW Marketing Group
Founded by Victoria Whatley in 2008, VLW provides Digital Marketing, Website Design & Hosting, Marketing, and Social Media Services for small businesses in the professional services industry. VLW's ability to effectively address these areas for its clients has resulted in more than 90% of new business engagements coming from client referrals, check out VLW's testimonials.