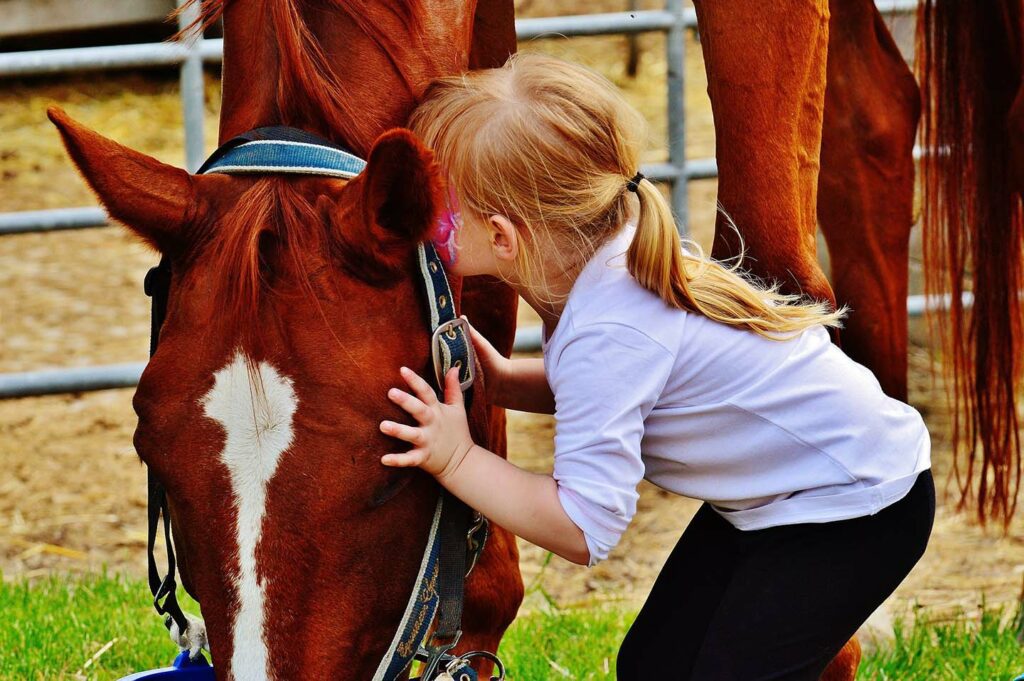 One of the greatest challenges in today's competitive business environment is to continue to raise the bar. Marketers need to pay incredible attention to the details.
How do you raise the bar in branding and marketing? By finding and following great examples.
In Tom Connellan's book "Inside the Magic Kingdom: Seven Key's to Disney's Success", he shares examples about how Disney continues to raise the bar. Two of my favorite examples are about the horse-head hitching posts and 23-karat gold leaf paint.
The horse-head hitching posts that line Main Street at Disney have wear points from daily use and the posts get stripped down and repainted each night. In order to be painted and completely dry by the time the park opens the next day, the actual starting time for the work to be performed is determined by the temperature and humidity conditions.
The second example is about the 23-karat gold leaf paint on the carousel. Disney painted the carousel with 23-karat gold leaf paint, not just regular gold leaf paint, but 23-karat! The kids and parents certainly can not tell the difference and neither can most cast members. But the cast members know it is 23-karat gold leaf paint and it serves as an important symbol. The guests are the true gold and even though the cleaning of the carousel is not a pleasant job, the cast members are reminded of the real gold, the guests, and clean up becomes more worthwhile.
About VLW Marketing Group
Founded by Victoria Whatley in 2008, VLW provides Digital Marketing, Website Design & Hosting, Marketing, and Social Media Services for small businesses in the professional services industry. VLW's ability to effectively address these areas for its clients has resulted in more than 90% of new business engagements coming from client referrals, check out VLW's testimonials.