(303) 488-3320
vwhatley@vlwmarketinggroup.com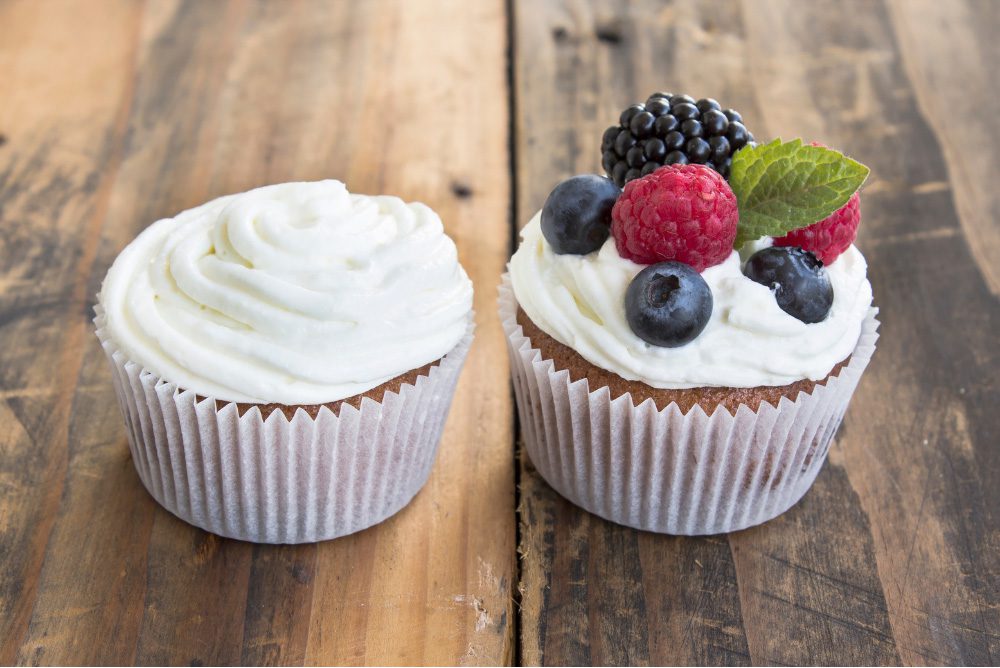 Digital Marketing
Stand Out From The Crowd Online
VLW is focused on leveraging online marketing tactics that improves your presence and promotes your services, including your website, local search, and social media. Developing your online presence is not an event, its a journey.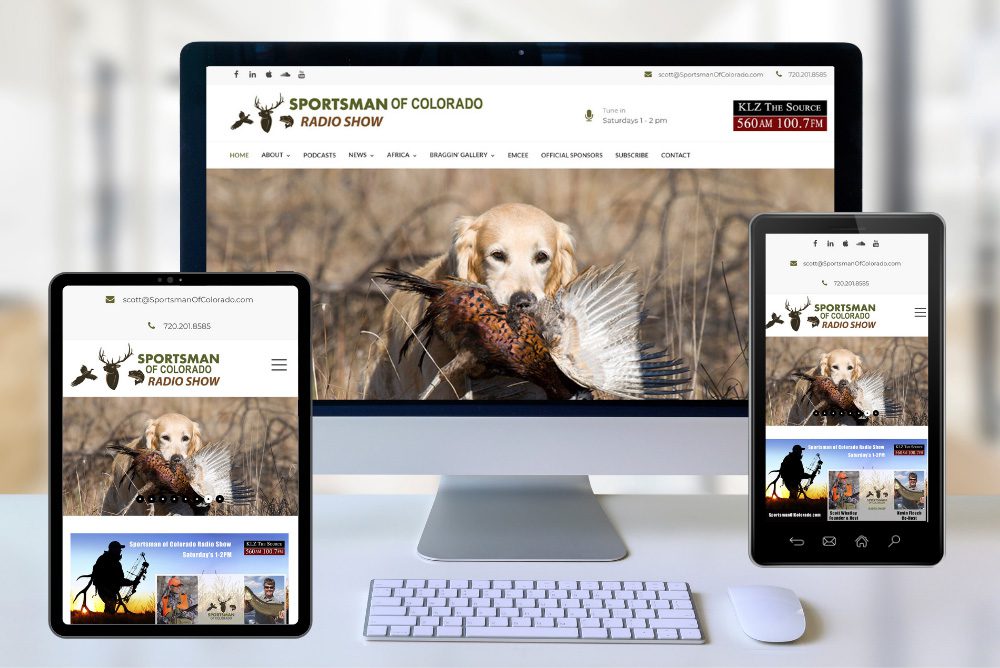 Website Design
Responsive & Branded For Your Business
VLW designs, develops, and hosts branded WordPress websites that are fully responsive and look good on all devices. VLW's websites are uniquely created to promote your brand and are aligned with your business goals.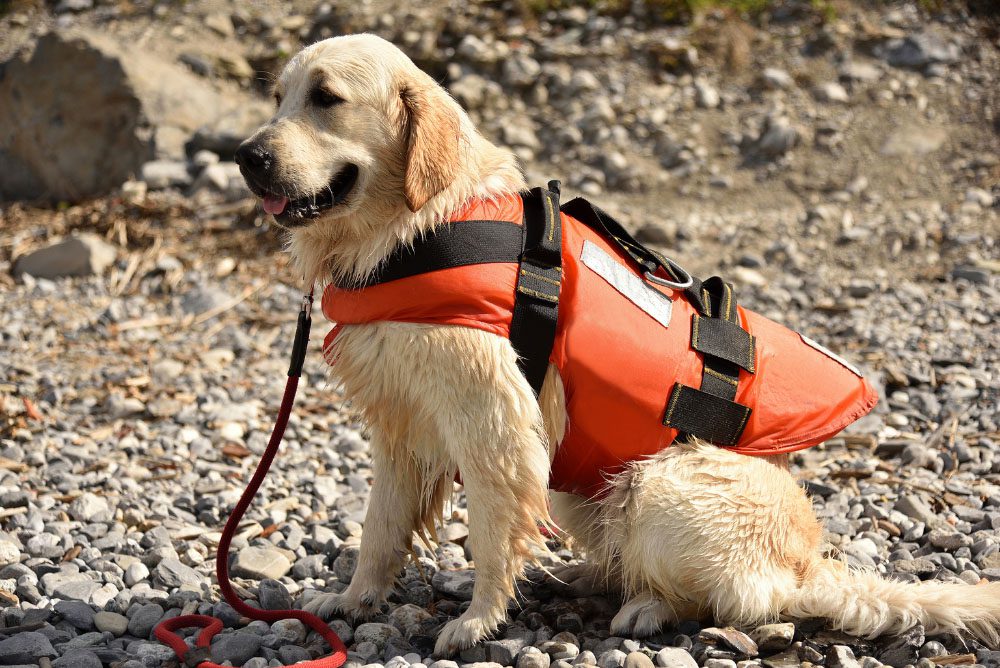 Website Hosting
Managed Hosting For Website Health & Safety
VLW hosts the websites it designs. You will experience the advantages of proven technologies supported by a website host that knows you personally and is safely and securely managing one of your most valuable business assets.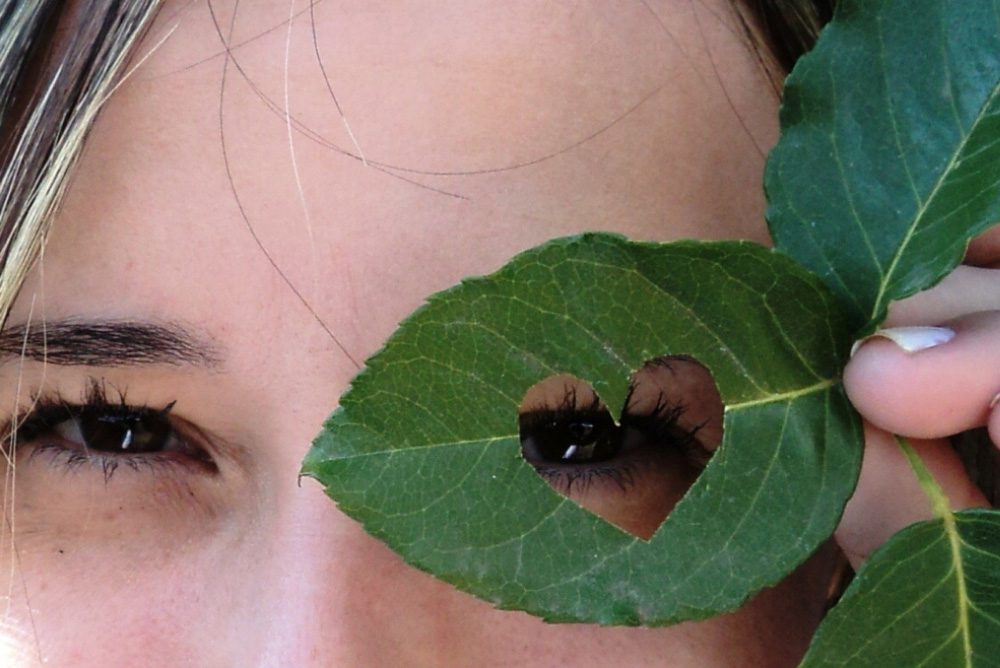 Online Marketing
Reaching Your Targeted Customer
VLW's guiding principle in marketing is to help you "be easy to do business with" for your customers in all your online marketing channels. VLW's creative design is rooted in insights about your target customer to influence choice.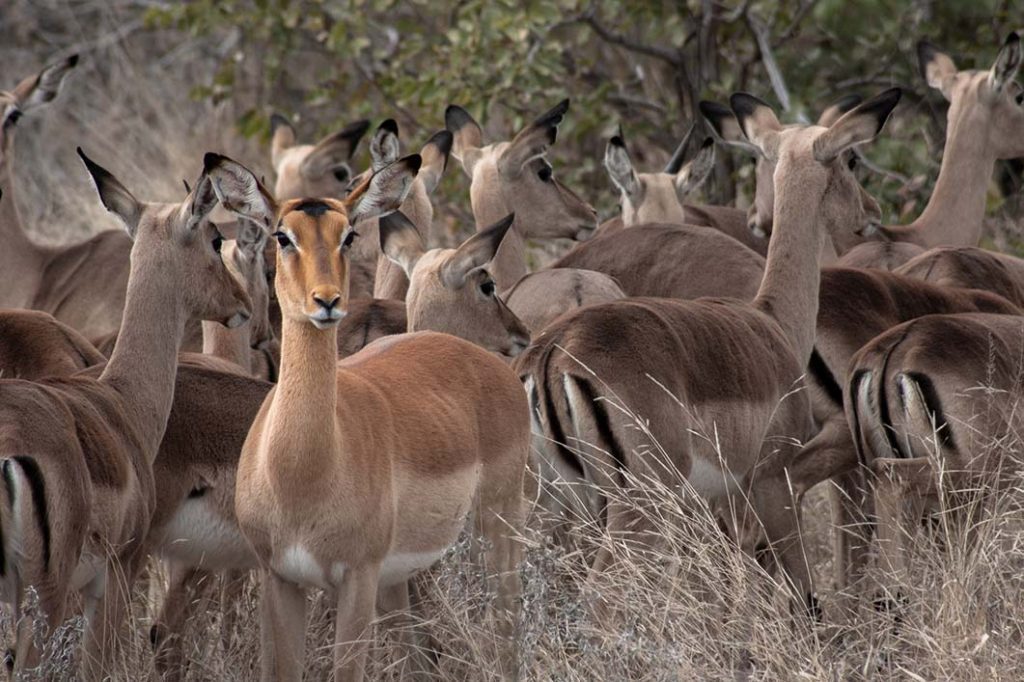 Social Media Services
Profile Development & Optimization
VLW will guide you through which social media makes the most sense for your business to reach your target customer, and specializes in profile set up and optimization for Facebook, LinkedIn, and Google Local Business listing management.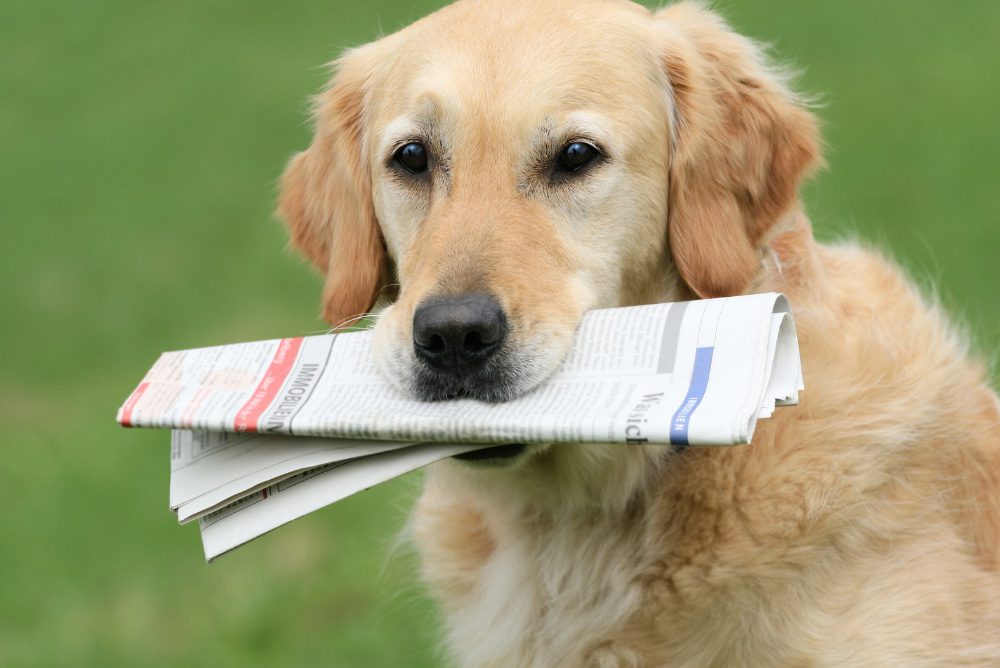 Check Out VLW's Latest News & Insights
News & Insights is VLW's blog posts written by Victoria Whatley with features and highlights on marketing and branding best practices.
https://www.vlwmarketinggroup.com/wp-content