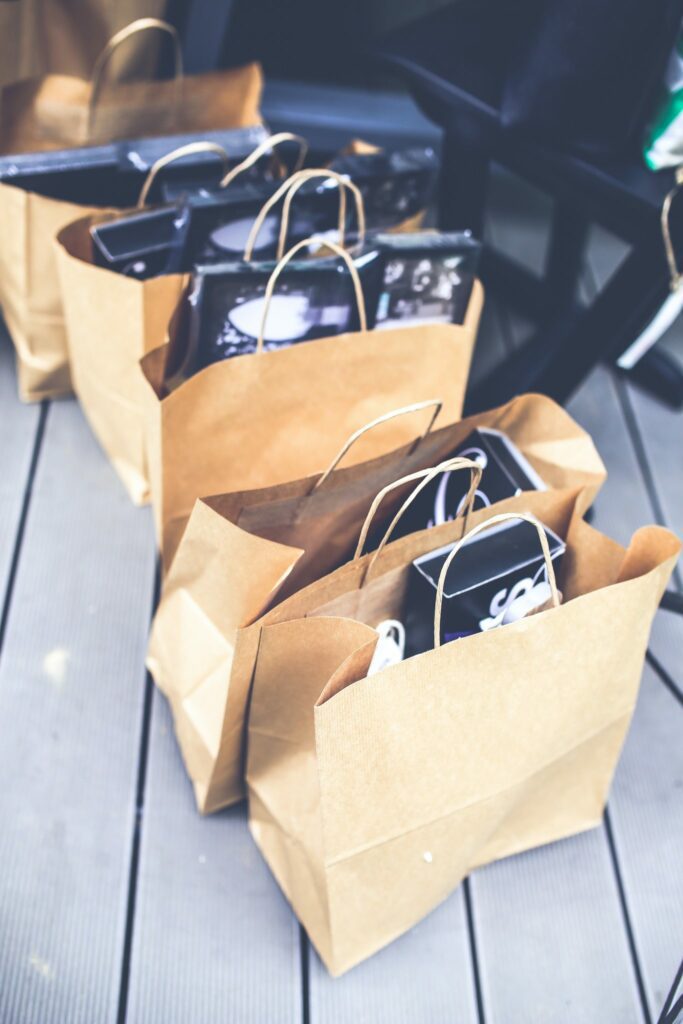 Marketers should strive to continually improve their knowledge of consumer trends and buying behaviors. Basic trends in consumer buying patterns are not sufficient to determine all the underlying reasons "why" people buy.
Behavioral science can be helpful in determining customers thought processes. It can provide insight on positioning a company's products and services in the minds of the consumer.
Consumer Trends and Buying Behaviors
A form of mind positioning is selective perception. Positioning is what you do in the mind of the consumer; meaning the position of the product or service. In this concept, we are not just talking about positioning the product or service we are positioning the consumers "mind" to respond to the product or service. To get into the mind of the consumer, the marketer has to present the information in a manner in which to trigger their selective perception.
Selective perception is the personal filtering we use to see what we want to see and hear what we want to hear. Consumers are bombarded with too many messages to pay equal attention to each and every one so we pick and choose according to our own needs. Selective perception can be used by marketers to target and influence a consumer to consider its product or service.
The consumers selective perception is triggered when they notice something they are interested in. You become self aware of selective perception when you suddenly notice more of what you are currently thinking about and wondering why you had not noticed it before. For example, when you are interested in buying a new car or truck or just purchased one, suddenly you notice all the exact same models on the road.
Selective perception works in everyone's mind. If the consumer's current state of mind does not include the need for your product or service, it will be much harder to reach them. The key is to produce effective branding and marketing messages and materials that have an underlying trigger mechanism so it speaks to those that have their selective perception at a heightened level.
About VLW Marketing Group
Founded by Victoria Whatley in 2008, VLW provides Digital Marketing, Website Design & Hosting, Marketing, and Social Media Services for small businesses in the professional services industry. VLW's ability to effectively address these areas for its clients has resulted in more than 90% of new business engagements coming from client referrals, check out VLW's testimonials.